Marcello Lucero: They Targeted A Mexican: Pro-Migrant SanctuarySphere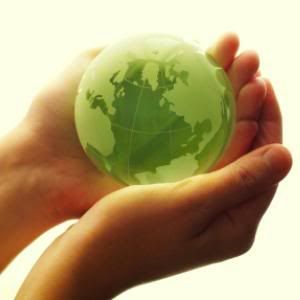 Another group of teens have targeted, and killed, a man simply for being Hispanic. The anti-Mexican sentiment is becoming so strong that even a Hispanic youth teamed up with a group of whites to "beat up some Mexicans."

Police and prosecutors say the teens _ six of them white and one Hispanic _ were hanging out in a park on Saturday night around midnight when someone suggested they go "beat up some Mexicans." (link - KTAR)
These teens didn't care who they attacked as long as they 'looked' like a Mexican. Just like Luis Ramirez in Shenandoah, PA Lucero was attacked for sport. How could a man be killed simply out of hate? We've warned time and time again that this will keep happening as long as hate groups are allowed to spout their venim. Some do it in small communities and other can do it from a cushy studio - broadcast to millions.
Friends in Patchogue found it both tragic and ironic that Lucero, 38, was stabbed to death Saturday night in what police describe as a hate crime. They describe him as a thoughtful, quiet man who avoided arguments and often went out of his way to help neighbors. (link - Newsday)
Once again, New York's Suffolk County is in the headlines for another act of violence against Latinos and immigrants. Over the last few years Suffolk has not only become a center for growing anti-Latino violence, but, along with Hazleton PA, Prince William County VA, and Farmers Branch TX, it has become a principal force in the growing movement for local governments to enact their own immigration law.
In this entry, you will come across undocumented LGBT youth from diverse backgrounds, states and circumstances that have come together in these waiting rooms of history to share the limbo of their lives. Juan and Felipe depict how love cannot be illegal, Mohammad expresses how going back to Iran is certainly not an option, Prerna represents a life in isolation with a desire to succeed against all odds, Karla wants to serve this country and Moreno is currently in high school with dreams of becoming an artist.
Now that most of the Republican xenophobes in Congress were given their pink slip, and the once Grand Old Party has shrunk to non-existence in D.C., maybe common sense can be used to pass an immigration reform bill once and for all.
Comments