Julie Myers Says Goodbye: Pro-Migrant SanctuarySphere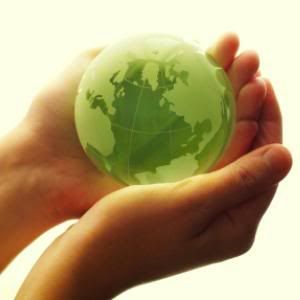 ICE and the Stargazers is an excellent post on the ICE and its task and tactics. With Julie Myers resigning and Obama moving in to the White House it's an great time to work on changing the terrible organization. I wonder why Julie left? Does it have anything with the 11th hour story on Obama's aunt? We all remember when Julie awarded a white colleague for his jailed Rastafarian costume. Do I really need to say more?
ICE Raid Results in the Closing of Agriprocessors in Postville and the END of this Small Town! at Immigration Talk With A Mexican American. I believe we all wanted to see Agriprocessors prosecuted after this terrible raid, but we didn't want to see the town shut down. Unfortunately this is the outcome.

In all the euphoria after the election of Barack Obama, it is tempting to see the era of overt racism in the United States as past, a dead letter that has no relevance in a country that has finally overcome its ugly history. But sadly, that would be a mistake. Obama's election reflects the fact that the country has made enormous progress in the area of race relations and is likely to propel it to even greater heights. But progress is never a straight line. There is always the danger of a backlash.
Comments