The Alien Invasion?: Pro-Migrant SanctuarySphere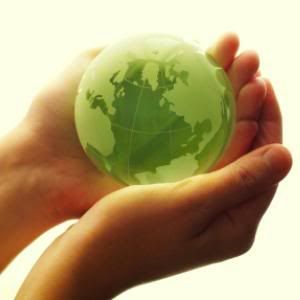 Immigration Prof Blog brings us a link to The Alien Invasion? by Ediberto Roman. This report begins by using the War of the Worlds broadcast to describe an "invasion" of immigrants to parody what we often hear by right-wing and anti-migrant media and groups. The post Only in Prince William County, VA, from The Sanctuary, provides a good example of this rhetoric.
Smart Borders writes about the removal of a sacred space where loved ones and friends share time even though a fence separates them.
Friendship Park in Imperial Beach, California, has long stood as a symbol of Amistad and brotherhood between the United States and Mexico. 160 years after the border was established at this point, people now speak and kiss and sing through the wire fence.
Will voting this year become more challenging as electronic voting is introduced? Dream Act Texas reports on magic vote-switching machines.
Another plot to kill Obama has been discovered. Immigration Talk With A Mexican American reports that the plan was to kill 88 African Americans and decapitate 14 others as a wingnut tribute to Hitler.
Racists are spreading their message against Obama through mailers such as this one. It's quite sad this type of thought still thrives in this country.
In Falling Off the Race Relations Tightrope (Constantly) Problem Chylde writes on the comments from Michael Eric Dyson in a Der Spiegel interview.
Immigrants in the USA Blog reports:
Refugee Women's Network will be hosting In Our Hands: Building Solidarity and Community, our 9th Annual Refugee & Immigrant Women's Leadership Conference in Atlanta, Georgia on November 14-16th 2008. (link)
What would happen if all undocumented migrants left? No Borders and Binaries explains.
Also, a story on the success teachers are having teaching children from all over the world who do not speak English. One example from the story - "The 9-year-old from the Marshall Islands speaks Marshallese as her first language, but less than a year removed from the Micronesian country, Bweradrik was completing the assignment in English."
Comments