Ignorance Calls Ohio's State Flag Obama's: Pro-Migrant SanctuarySphere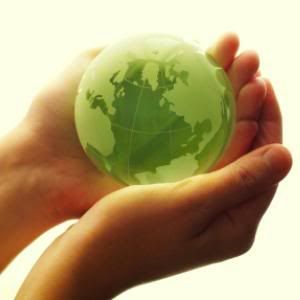 Seems that William Gheen is so set on dismantling Obama, as are many others, that he thought the Ohio state flag was a new flag created by Obama (and he's not the only one). ALIPAC.net picked up on this - via Damn Mexicans. Even Malkin admits her supporters thought this was an Obama flag. Yes, that's because they don't study anything and their hate causes knee-jerk reactions. You should be proud of your readers. For more laughs check out Free Republic. These people want to see Obama as a terrorist so bad that they'll use their ignorance to accomplish it. How can you be a nativist when you don't even know the flags of our states?
Today starts the fast for migrant rights titled "Fast For Our Future." Please make sure and sign the pledge and recruit as many people as possible to do the same.
Comments