Holding Migrants For Profit: Pro-Migrant SanctuarySphere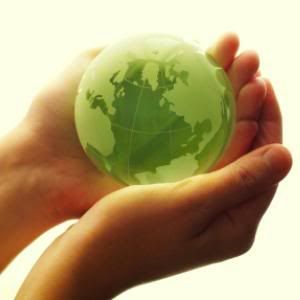 If the anti-migrant ideal is to "deport, deport, deport" then why are migrants being held so long in detention centers?
Yesterday was the last day to register to vote. Hopefully you're all set. Now the challenge is to get to the polls and make your voice heard. It also wouldn't hurt to volunteer and make sure that no funny business goes on at the polling sites. Most importantly we have to keep on those people we elect making sure they're actually doing what the people want done.
Some have tried to blame the financial crisis on migrants, but it seems the truth is they have a lower foreclosure rate than citizens.
Standing FIRM brings us news of a new Breakthrough game titled Homeland Guantanamos. Download a copy and tell us what you think.
Comments