Fasting For Migrant Rights: Pro-Migrant SanctuarySphere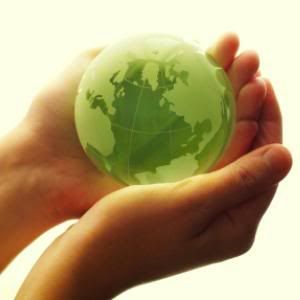 Another huge raid occurred - this time in Greenville, SC. 300 migrants were swept up and now their families wait for answers. As immigration is swept behind the financial crisis ICE quietly keeps moving forward. DHS itself seems to have a problem handling the taxpayer's money. (reported at Citizen Orange, Dream Act Texas and Immigration Talk With A Mexican American.)
Join The Rise Movement in their quest to bring attention to migrant rights through fasting.
21 DAYS BEFORE THE 2008 ELECTION THE LARGEST HUNGER STRIKE IN U.S. HISTORY CALLING ON ONE MILLION PEOPLE TO SIGN A PLEDGE TO VOTE FOR IMMIGRANT RIGHTS
You can sign the pledge
here
. While fasting in solidarity can happen from any location, this event is being held in Los Angeles.
The Encampment: The encampment for the Fast is in the public area of La Placita Olvera and will include tents, a stage, work areas, and a rest area for fasters and supporters. Olvera Street is an historic monument and plaza known as "the birthplace of the City of Los Angeles". The address is:
(Thanks to
American Wetback
for this information.)