The Wall Of Greed: Pro-Migrant SanctuarySphere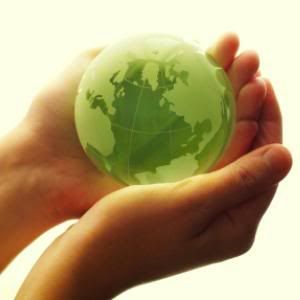 $700 Billion Bailout + $400 Million Border Wall = You do the Math. This is a great title given the fact that the border wall is representative of the same US greed that's gotten us into this crisis. While it's not a greed that everyone is a part of it does exist within those that have the power to manipulate money and build walls. Are we building a fence to keep people out or just to keep them from seeing the country crumble?
Immigrants in the USA Blog always provides positive stories on immigrants learning and becoming part of America. In this post we learn of teachers from Holland, MI who travelled to Mexico to place themselves in a situation similar to that which migrants face when they come to the USA.
Also read the story of a child whose father came to the US as an undocumented migrant.
UAFA is gaining sponsors and cosponsors.
September was a huge month for the Uniting American Families Act (UAFA) in Washington. Four new Senators and eighteen Representatives came on to the bill, bring our total number of cosponsors to a record eighteen Senators and 118 House Members - increases of 30% and 20% respectively.
If McCain wants to hold off on campaigning to deal with a crisis he's partially responsible for why not let him remove himself from the race altogether?
Seems that Bush is taking care of his buddies before he leaves office and Chertoff is authorizing more fence.
Hawaii was actually attacked in the past so it only makes sense to build a border fence around it.
Is the Border Project running out of money? It seems that trouble follows this project around everywhere it goes.
Seems like it is bailout season all-round. Just say no! Congress is now bailing out DHS as well from going over budget. How much? Not some thousands, not some millions, no, just about $4 billion. NB: How many children can that kind of money feed?
Check out Meet The Bloggers as they discuss the economic bailout with Speaker Pelosi.
Good news in Mississippi. Howard employees are getting their paychecks. Thanks to Standing FIRM for the story.
Comments