A Salute To Laborers, All: Pro-Migrant SanctuarySphere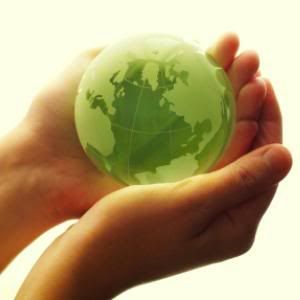 A Labor Day Salute to All Resident Workers at Smart Borders.
This September 1st, it is only fitting to laud the accomplishments of the unnoticed and disenfranchised of America's workforce - the Immigrant. In a nation that is still bent on building a wall and has popular public figures campaigning for mass deportation, immigrants still managed to excel in 33 of the spots on the American Olympic team.
Foucault on Geography and Population at No Borders and Binaries.
Foucault also lays out a population/people distinction in Security, Territory and Population that is worthy of further exploration. Population has two meanings -- one denotes a group of subjects with rights or subjects to a sovereign etc. but the one we are interested in is population as a process that needs regulation and management
Also
Welcome to America - Here We Make 'Criminals' Out of Jet-Skiers
.
I traveled out to Shenandoah over the weekend to witness an anti-"illegal" immigrant rally, but ended up at the more positive Unity Rally. Here's my post at American Humanity - Rallies In Shenandoah, PA - Unity and Anti-"Illegal" Immigrant.
PART OF WHAT makes me feel gross inside this hoopla, this ultra hyper TV extravaganza-palooza that both parties are telegasming 24-7 is that ICE is cracking down with serious force on gente while the popcorn is being buttered and the lights being dimmed.
Comments