Isabel Garcia Wins!: Pro-Migrant SanctuarySphere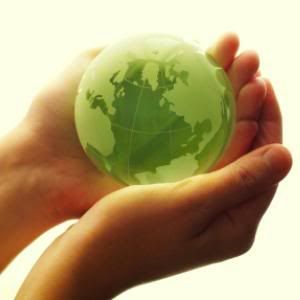 With the hurricane and September 11 I didn't give it enough attention, but Isabel Garcia was not removed from her post in Pima County. Many of the bloggers here wrote to defend her against Jon Justice's verbal and physical (through use of effigy) assault on Garcia. While unfortunately Justice is still on the air everyone is to be congratulated for the work they did to help Garcia. Make sure and check out Derechos Humanos website and support their continued campaign to get hate speech off the air.
For Hispanic Heritage month The Latin Americanist, in conjunction with Hachette Book Group USA, is holding a writing contest. One prize will be random and the larger prize will be awarded for the best essay (300 word max) on your favorite Hispanic author.
Check out the DNC2008 slide show at Zuky Blog.
There a very regional and personal battle going on over at Anti-BVBL, but given the focus on Prince William County in the immigration debate it's truly not so regional or personal. Anti-BVBL is taking on quite a difficult battle as hate rhetoric dominates the minds of those in charge. It's important to support Elena for all the work she does there.
ICE has ramped up its raids over the last few months and many organizations are working to prepare.
Immigration has not been widely discussed in the elections as of yet, but it may be soon as candidates realize this issue must be addressed. McCain did put an add out attempting to smear Obama on this issue already.
Hessameddin Norani and his wife are in limbo on their request for asylum. Will our government allow two hard working and long standing business owners be sent back to Iran. Will we?
Prisons are not a solution. They are a rather blunt reaction to problems created by society and in many cases these 'problems' are by design. We can see this as many prisons have found ways to use those in their 'care' as workers in order to turn profits. Today some prisons are actually privately owned profit centers who cannot survive without a fresh batch of bodies to throw into dark spaces. Why am I not surprised speaks about prison in this post.
Comments