Ike's Rolling In - Be Safe: Pro-Migrant SanctuarySphere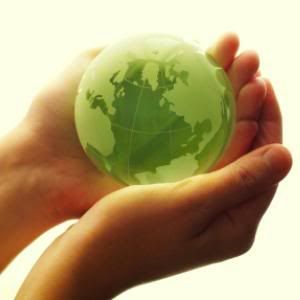 An Ike update from Para Justicia y Libertad. My family is also riding out the storm and I'll be getting updates from them. They're actually in Pasadena which is a little south of Houston. Thankfully, even during Hurricane Alicia (which I experienced as a child) we were ok.

A nativist is set to be appointed to the Strategic Task Force for Prince William Country. He doesn't believe the immigration issue is about economics - it's about an "invasion."
It seems the McCain campaign is dishing out a few mistruths. Some are pointed out at Dream Act Texas and another pointed out by yave.
Obama blasts McCain on his abandonment of immigration reform stating "So, you've got to ask yourself: if Sen. McCain won't stand up to opponents of reform at his own convention, how can you trust him to stand up for change in Washington?"
The Southern Poverty Law Center's Hatewatch points to a exteremly disturbing cover being proposed for the latest National Socialist magazine.
Fearing deportation many immigrant woman do not report domestic abuse. Sadly the account for a high percentage of these cases. This story out of Massachusetts, featured in the Boston Globe, outlines the issue.
The campaign to get U.S. citizens for vote is world wide. Even those living abroad are being petitioned to participate. The UK's Telegraph recently published an article on the excuses citizens living abroad give for not voting. You gotta vote.
Do we recognize choice anymore? Do we stand up and do something or just walk the paved path? Mamita Mala asks.
The Minutemen and every other anti-immigration group (excuse me - pro-legal immigration group) rant on about terrorists crossing the Southern Border. However, we know that no terrorists are moving across the southern border as Mexico Trucker explains.
Pro Inmigrant gets into some tactics the Republicans are using the pull votes their way.
Comments