Out Of Many, One: Pro-Migrant SanctuarySphere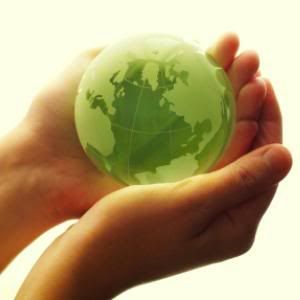 Immigrants In USA Blog has Classes enhance fluency, food bank, Some States Seek Integration Path for Immigrants, Wave of immigrants could be at polls and Out of many, one "A nice opinion piece about all the people who live in this country and make up America. DP."
Chertoff's immigration indifference at The Latin Americanist. Check out Chertoff's aloof response to the death of Hiu Lui Ng which basically translates to "oh, well - these things happen."
Poor Peoples Economic Human Rights Campaign at La Chola.
On August 1st at 3:30 PM at St. Paul City Hall (15 W. Kellogg Blvd.), the Poor Peoples Economic Human Rights Campaign will launch "Operation March For Our Lives." Operation March for Our Lives will be a statewide caravan through Minnesota to collect economic human rights violations documentation.
Dr. Camayd-Freixas' call for moratorium on the raids differs from today's call by Rhode Island Bishop Thomas Tobin or Congressman Luis V. Gutierrez' action because Camayd-Freixas isn't just looking for the clergy or a particular politician to voice the call for a moratorium but is tapping organizations across the nation to unite their voices.
Color us shocked. The idea that a law enforcement agency would abuse people, especially migrants just astounds us. Ok, so sadly it doesn't really but it adds another layer of anger.
In Illegal People, Bacon explores the human side of globalization, exposing the many ways it uproots people in Latin America and Asia, driving them to migrate. At the same time, U.S. immigration policy makes the labor of those displaced people a crime in the United States.
The lawsuit, filed in Providence, asserts that employees at the Donald W. Wyatt Detention Center, in Central Falls, R.I., denied a wheelchair to Marino De Los Santos, who said that he suffered serious injuries to his neck, back, chest and spine in two falls at the center in 2006. According to the suit, employees accused Mr. De Los Santos of faking his injuries and refused to take him to scheduled examinations by a spine specialist. (check IPB for the NY Times article.)
Nat Stone recently published a short documentary detailing Representative Grijalva's visit to Eloisa Tamez, one of the many private landowners in the line of the proposed border wall. While Grijalva's visit is meaningful and important, it is sad that it should be unique and noteworthy.