Military Recruiter's Dirty Tactics: Pro-Migrant SanctuarySphere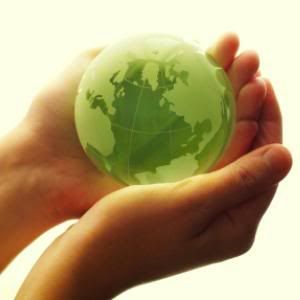 U.S. Wants You : Young Latino Men, Even If They Have to Drag You Kicking and Screaming at Vivir Latino.
Check out Thursday's SanctuarySphere post for links to the Democracy Now video on allegations against military recruiters.

Captives of the Meatpacking Archipelago at Bender's Immigration Bulletin.
"The reason AgriProcessors employed 13-year-old children was because they could," Mark Lauritsen of the United Food and Commercial Workers, which has tried to organize the company's workers, told me. "Because they knew the federal Department of Labor would never come down on them."
North Carolina Community Colleges to Vote on Letting DREAMers Enroll at Dream Act Texas. Also fixing one DREAMer is not enough and A Little Experiment with Your Imagination
Today dreamacttexas is undertaking a small experiment. We are of the theory that you are more likely influenced by an opinion of someone you "idealize" or highly respect than someone who is not widely known for his/her credentials.
The 1968 Summer Olympics in Mexico City were no exception to the connection between the Games and politics. The most famous image of those Games was the Black Power salute given on the medal podium by African-American sprinters Tommie Smith and John Carlos. On the eve of the Olympics, the heavy hand of Mexican authorities led to the Tlatelolco massacre which killed an estimated 200-300 protestors and led to the illegal detention of hundreds during the Games.
Thursday's article at
The Unapologetic Mexican
,
All About This Game Dances Death and Pain
, speaks about this tragic event as well.
On this week's podcast, Heidi Beirich and I discuss her eyebrow-raising story about Chloe Black, the former wife of Klan leader David Duke who is currently married to Don Black, founder of the white supremacist website Stormfront.
Comments