Let Dr. Alfredo Quiñones-Hinojosa Change Your Mindset: Pro-Migrant SanctuarySphere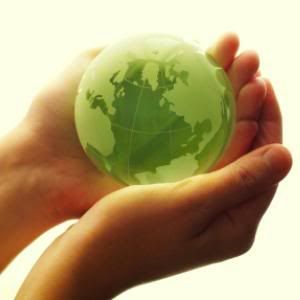 The story of Dr. Alfredo Quiñones-Hinojosa may be a unique one, but his success need not be unique. With so many DREAMers who are constantly proving their intellect and determination we can copy this story many times over by giving them a chance. Dr. Alfredo Quiñones-Hinojosa Proves There's No "Illegal" Immigration at Awearness Blog.

To Split like a Seed and Become a New at The Unapologetic Mexican. A poetic post on the seed that we are - over and over again. One must be prepared to endure the pain of splitting, and growing, if to become new.

A Navajo Peacemaker in Iran at Zuky. Makes sense. We are all citizens of the world after all. Seems too often we view others by their government rather than by the people themselves.
Comments