Is A Document Worth More Than A Life?: Pro-Migrant SanctuarySphere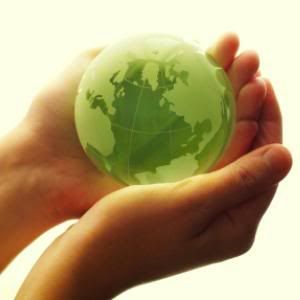 Homeland Security's ICE is killing immigrants and New Americans through brutal neglect at Culture Kitchen.
Hiu Lui Ng died in the custody of Homeland Security's Immigration and Customs' Enforcement agency. Actually, he was documented : He had a job as a computer programmer. He had a wife and children and a home in Queens.

Detainee Dies In Agony at Eristic Ragemail.
Describing conditions out of a Third World prison, The New York Times' Nina Bernstein describes the horrible ordeal of Hiu Lui Ng, an immigrant who had lived in the United States for most of his adult life and died an excruciating death at the hands of Immigration and Customs Enforcement.
The Unlimited Sun at The Unapologetic Mexican.
I think of the "immigration issue." How much easier it seems to be for people to stoke up fear, talk about jails, talk about walls, operate as if we need to protect something from people, when they are part of all we are, when we can all help make each other's lives more full and beautiful and nobody has to lose. And yet, it seems it is so much easier to get people to fear and hoard than it is to convince them that they are safer when giving, sharing, taking care of others.
Latino USA, a nationally syndicated radio program based at UT, will expand its 15-year history of covering immigrant families in America with the help of a Seattle-based organization.
I'm sure everyone had heard that The Justice Department won't press charges against Justice Department officials who violated U.S. laws. The picture on the left is of one Monica Goodling, one of the main culprits. If you haven't already heard, here is a summary of the charges.
An unusual advertising campaign in Spanish-language newspapers and radio stations calls for undocumented immigrants to turn themselves in. The ads are part of a new self-deportation program sponsored by U.S. Immigration and Customs Enforcement (ICE). James T. Hayes, who heads the program, explains the ad campaign on NPR.
A few major facts rarely tempered this incitement of reactionaries: the juvenile court system is very different from the adult criminal courts, the Sanctuary Ordinance never dictated the various tactics used by the Juvenile Probation Department, and the Sanctuary Ordinance doesn't cause violence.
Comments