Humane Borders - The Thirst For Compassion: Pro-Migrant SanctuarySphere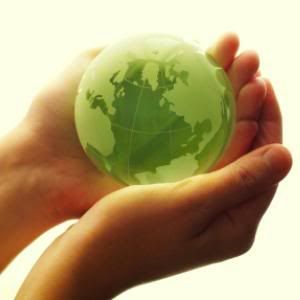 There are many groups on the front lines of the immigration issue who give so much to help those migrants making the treacherous journey into the United States. One such group is Humane Borders who assists migrants at the border by setting up water stations.
Humane Borders Needs Donations at Latino Politico. This saintly group has been attacked by having all the tires on 5 vehicles slashed.
Legal Resident Jailed Indefinitely: Accused of lying to ICE agent at Eristic Ragemail. It's getting easier and easier to clearly point out the prejudiced and unjust actions of ICE. That, of course, is not something that give me the warm and fuzzies.

Just when you think that Immigration and Customs Enforcement (ICE) could not get more outrageous they pull out a new transgression. Apparently, ICE can jail you indefinitely for "lying" even if you are here legally and even if there is no probable cause for their questioning.
How to *really* help young Latina girls at Vivir Latina. "The organization Circle de Luz provides university scholarships and educational mentorship to young Latinas."
Donna Poisl, A Friendly Voice for Immigrants at La Mariposa En La Pared.