A New Low - Deporting Those In Need Of Care: Pro-Migrant SanctuarySphere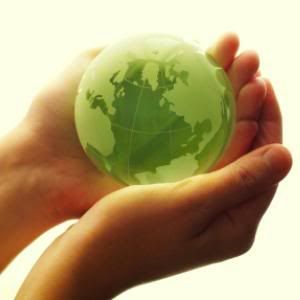 Barack Obama Forgot Latin America c/o McCain at Anti-BVBL. In a recent Berlin speech Obama mentions many countries after referring to his being a citizen of the world, but he fails to mention any in Latin America.
Review of Dan Kanstroom, Deportation Nation at Immigration Prof Blog. Also Expatriation of Hmong Refugees from Thailand and Hospitals Deporting Immigrant Patients?.
U.S. Hospitals Dump Disabled Immigrants at Eristic Ragemail. This is a sad story of a man hurt by a drunk driver who was deported by the hospital and now lives in a wheelchair with no access to care.
CAPS Board Member Responds Angrily to Request for Comment at Hatewatch.